SNS B-SPINE: AN AUTONOMOUS EXPERIENTIAL BUSINESS SCHOOL
SNS B-SPINE (an Experiential B School)  - Best Business Schools in Coimbatore was established in the year 2020 under the Sri SNS Charitable Trust with an aim to provide world class quality management programme and prepare our young leaders with the highest level of education and practice. The College is affiliated to the Anna University, Chennai and is approved by the All India Council for Technical Education, New Delhi. (Subject to Approval) 

Vision
SNS B-SPINE envisages its vision to provide quality education of international standards and impart knowledge & skills to the students, in the process to shine as one of the premier institutions in the country and worldwide.
Mission
To promote Design Thinking based curriculum in the field of Management and Business Administrations. 
To empower students through our five holistic growth building centers for building an entrepreneurial mindset and overall development of the personnel.

To Impart excellence and training through our earn while learn programme and networking with industry/international experts.

To provide an educational space that provides an unique life style with world-class facilities and state-of-the-art Infrastructure.
PROGRAMME AVAILABLE
MASTER OF BUSINESS ADMINISTRATION
Master of Business Administration (MBA) is a two-year internationally-recognized programme designed to develop the business and management skills, designed with specialized management curriculum focused on real-world practice and experiential learning.

Get ready to make significant changes in your career and excel as an entrepreneur with our life-changing new MBA programme. Experience the advantage of our innovation hub for created a world class business or startup and get access to our partnered top recruiters and industry experts. Also, get a chance to customize your MBA with our DT curriculum provided with specialized courses of your interest and career path.
supporting pm initiatives
our
DIFFERENTIATors
SNS strives to provide an outstanding educational experience rooted in strong disciplines and enhanced by a broad range of experiences. Empowering our students to be creative, innovative, enterprising and global in their outlook at every step.
our
lifeLines

The Time you invest in acquiring Professional, Experimental, Behavioral, Cross-Cultural Knowledge. Knowledge to carry yourself with style and uniqueness in the Business World
you will never be the same

experiential learning
Our experiential learning based new curriculum is a universally accepted action learning across MBA programme, which lets the students to Learn, collaborate, innovate and lead, providing an opportunities to work with external clients and start to learn by doing.
Redesigning Common Mind and Business
Towards Excellence
The unique talents and passion in every student is identified and encouraged to opt for the right career and prepare them to be a professionally groomed through our tracks.
Learning experience that in-plants an unparallel Business innovation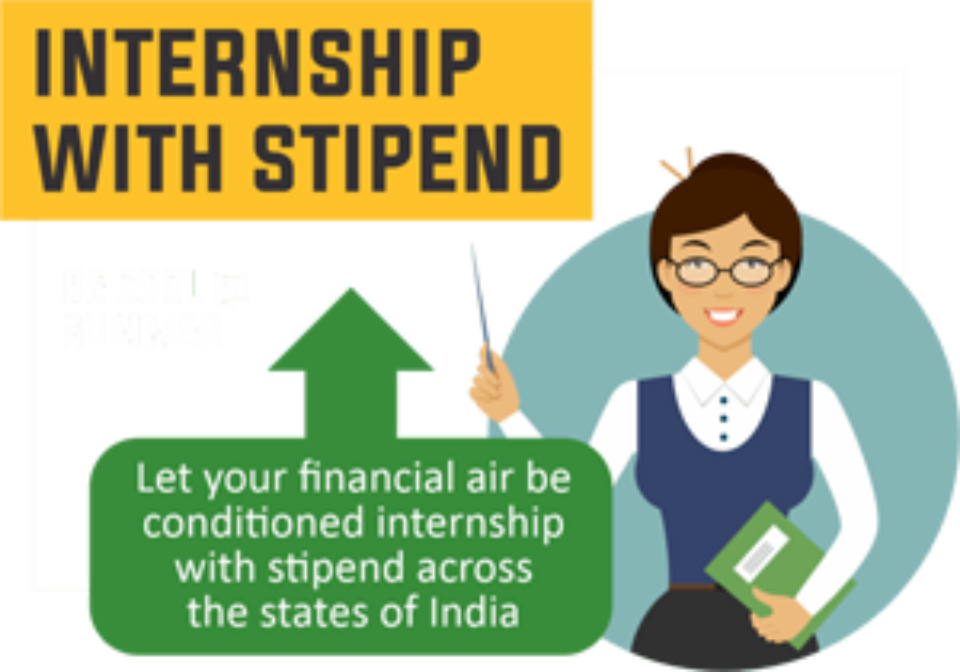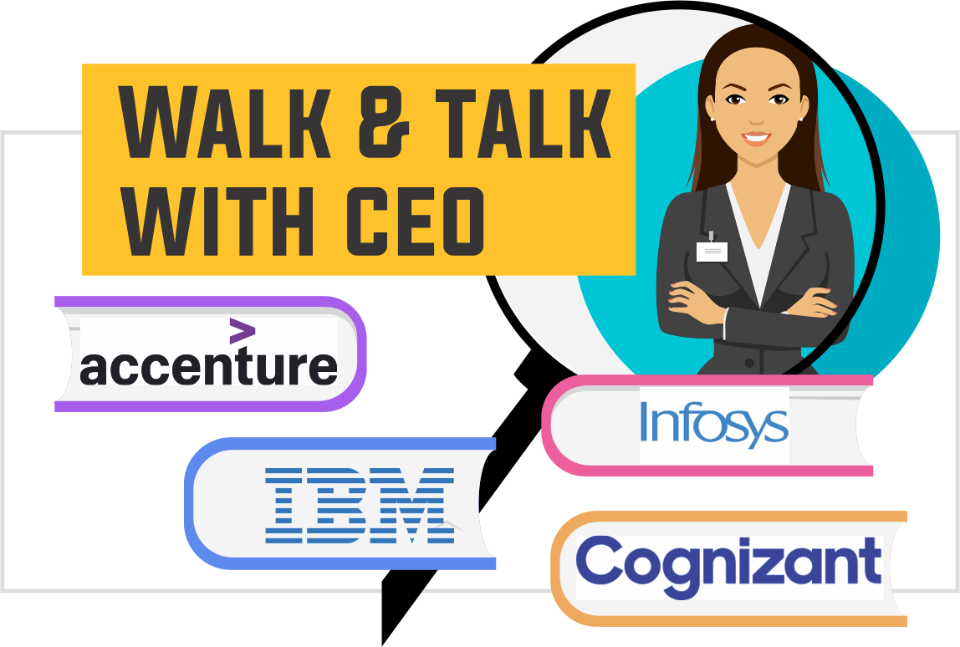 Learn, collaborate, innovate and lead
connect with upwork
Based on the industrial certifications, Students are provided with opportunities to work on real world projects and connect with external client through our partnered online freelancing platforms such as UpWork.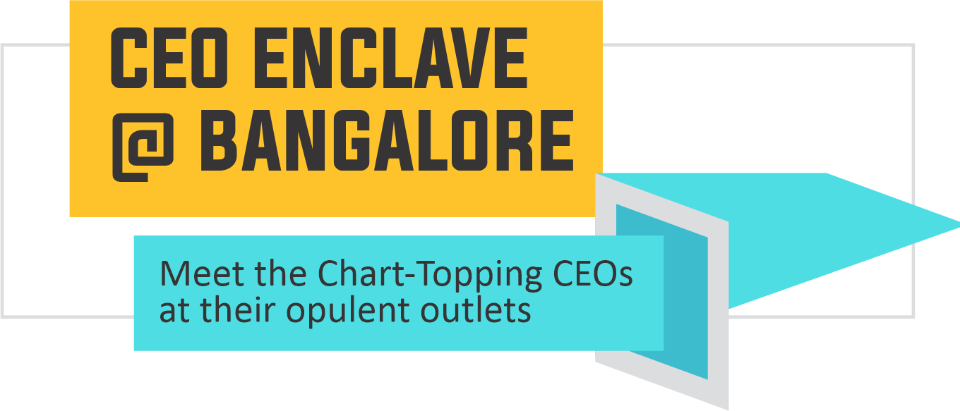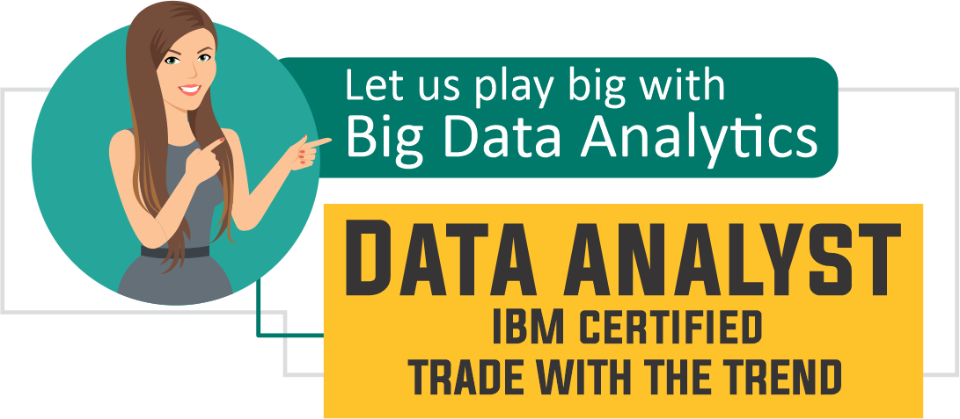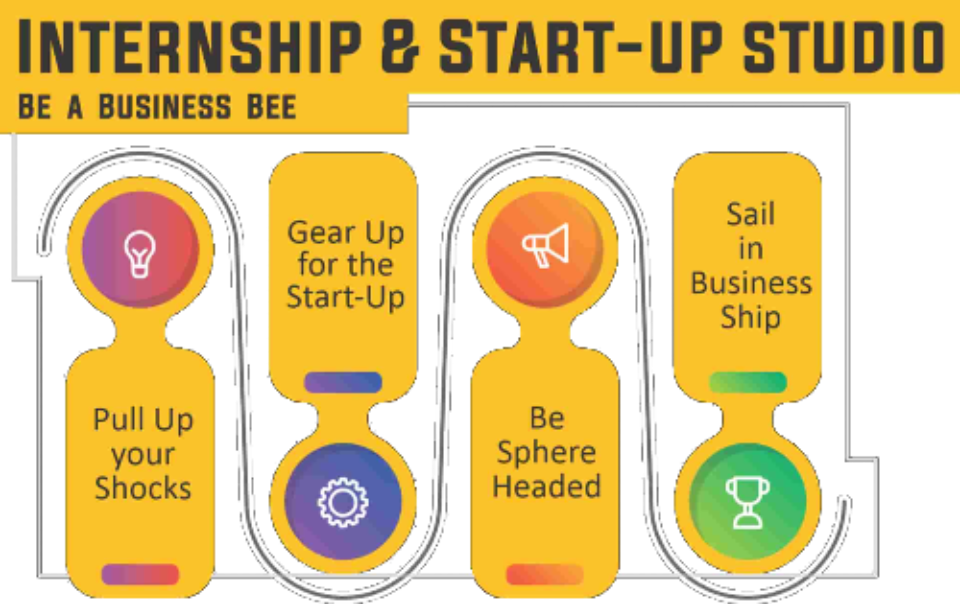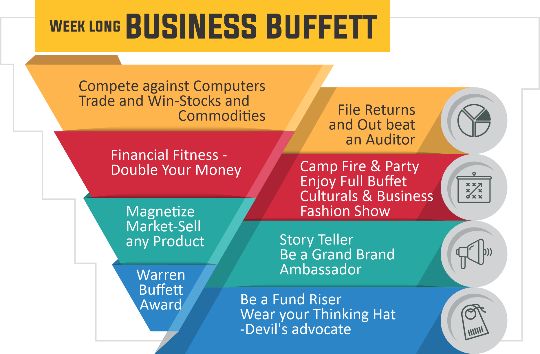 A mindful experiential fest
A 10 days experiential fest choosing the best time for corporate event, conference or networking meetup, which is an important part of every business professionals and can make all the difference between an event that attendees will remember or one that falls deaf on uninspired ears.

THE THOUGHT
THE ACTION
THE EXECUTION
THE AFTER THOUGHT
bringing
brilliance together

An opportunity to visit universities and industries in European countries, enabling new talent development supported by international partners, providing students with global opportunities for language development and cultural immersion.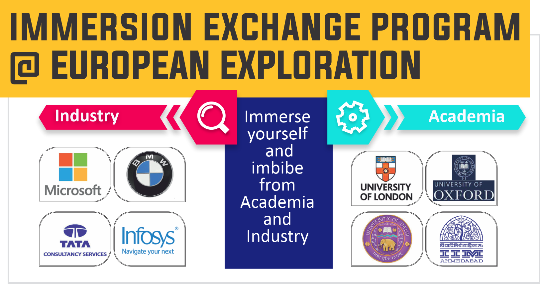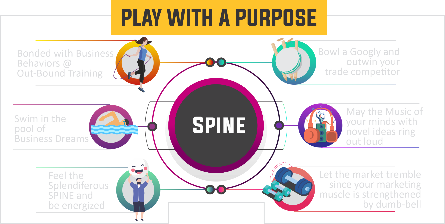 spine
the glue
an inimitable Business lifestyle
SPINE aims to be the outcome of a physically active business lifestyle, for the Gen Y students & professionals, enabling them to associate, innovate & ideate on a social platform. Witnessing a plethora of human bonding of common interests and motivations, SPINE has a unique hub, to enhance business connections among the industry and institutions. It sets young minds a dynamic and vibrant mindset with its infrastructure facilities.

12L
Highest salary package
12L
Highest Internship Stipend

THENDRAL A

ILAKIYA C
Blackboard Learning 
4.2 L PA

SANTHEEP KUMAR V
Blackboard Learning
4.2 L PA

SONIYA S
Blackboard Learning
4.2 L PA

Chidambara Selvan M

Sowndarya M

Venkatesh P M

Nikesh K

Prajhwal K S