become a business bee
GRAVITATION @SNS
exhibiting attractive power

macbook

Every incoming freshman receives a MacBook which they are free to keep upon graduation, which is an incredible educational utility, and a worthy companion for globalizing the business world. The devices come pre-loaded with software and apps that allow students to load e-books, notes, and other course materials. Each student must carry the provided MacBook to every day class for incorporating technology into their their learning. This becomes an advantage for them to perform action learning to do internship projects and business networking from anywhere.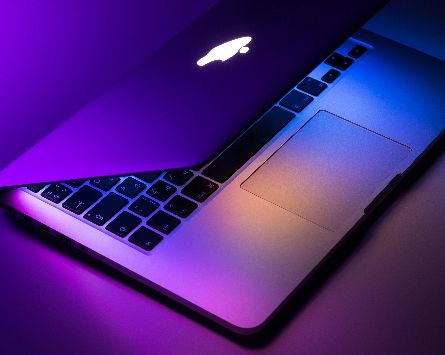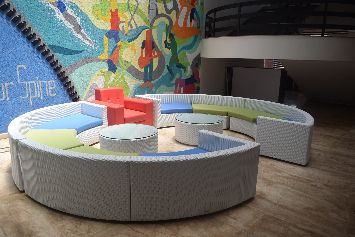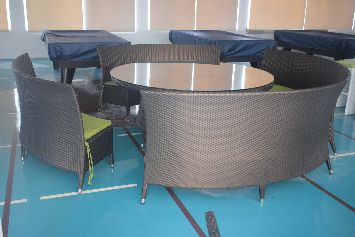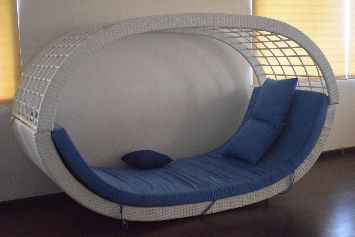 monumental miniature

internship studio
Our internship studio provides a learning-based-ecosystem interior-ed with technical and organizational aspects of the corporate. The studio provides a good-workable effective-reliable internet connectivity, and other required facilities for working on projects and business interactions. 

monumental miniature
startup
studio
Students who got forward-thinking and strive for results-oriented actions spends their time in the StartUp studio, aiming to materialize their ideas faster than they can imagine. Being maker and an executor, students are practiced to build startups that power up to create and grow businesses making meaningful impact. All the resources and intelligence applied empowers the individual into an entrepreneur.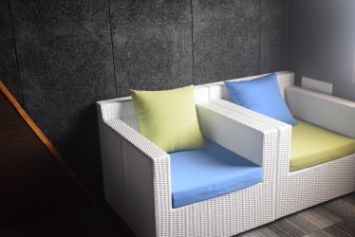 The moon ltd
Quisque rhoncus euismod pulvinar. Nulla non arcu at lectus. Vestibulum fringilla velit.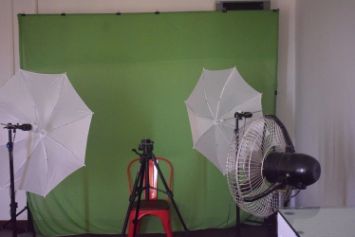 Support & development
Sed feugiat porttitor nunc, non dignissim ipsum vestibulum in nulla non arcu at lectus.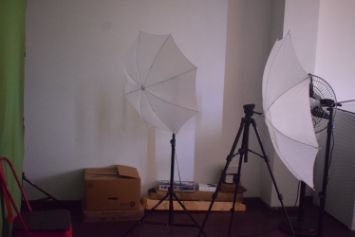 Boston global
In rutrum tellus vitae blandit lacinia. Phasellus eget sapien odio. Phasellus eget sapien odio.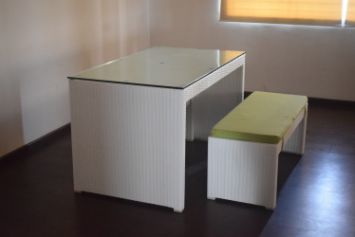 Marketing group
Nunc ullamcorper, justo a iaculis elementum, enim orci viverra eros, fringilla porttitor.
Students' Recreation Space
A Foundation for
continued learning
SNS has made campus recreation as an integral part of your learning foundation. Our students recreational space helps them to improve their physical health, mental health and quality of life. Enrich your self-expression, self-fulfillment ability, interpersonal skills, techniques and methods of using leisure, physical strength, creative expression, and aesthetic sense through our recreational activities.

1
Fitness
Space

Cardio Training
Fitness Training

Functional Training
2
indoor
sport

Swimming Pool
Wooden 
Shuttle Court
Cricket Pitch
Table Tennis
3
outdoor
sport

Tennis Court
Basketball
Football
Play Ground
Play Area
4
executive
lounges
Gaming

Reading
Movies
Fitness
Relaxing
5
arts &
studios
Music Studio
Dance Studio

Art Studio
Co-working Space
6
leisure
space

Billiards
Foosball
Theater
Roof-top Restaurant
Students' 
executive lounges