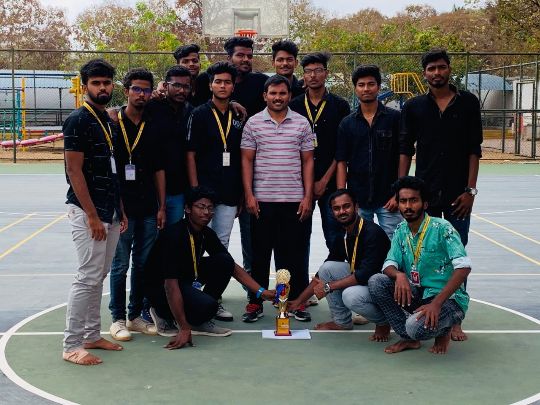 SPORTS for life
"Talent wins games,

but teamwork and intelligence wins championships".

PHYSICAL EDUCATION is very important to student's health and overall well being. Quality Physical Education programs will benefit the lifestyle of young people and many cases already has. Good Physical Education programs provide structure for students to improve student's fitness, positive choices, and setting and reaching goals.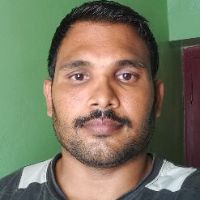 K. Vellimalai
Physical Director
Year of experience - 6 Years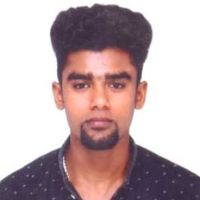 Prakash
Basketball Coach
Year of experience - 5 Years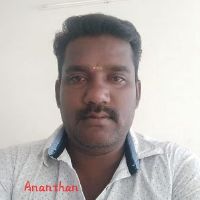 Ananthan
Volleyball coach
Year of experience - 3 Years


sports Facilities

Sports and Fitness go hand in hand, at SNS. 
Passing the legacy of health to every generation with top quality sports equipment and great coaches.
Contact
K. Vellimalai

Physical Director, 
SNS BSchool

Phone Number : 9894553181
Email ID : aanbumalai@gmail.com