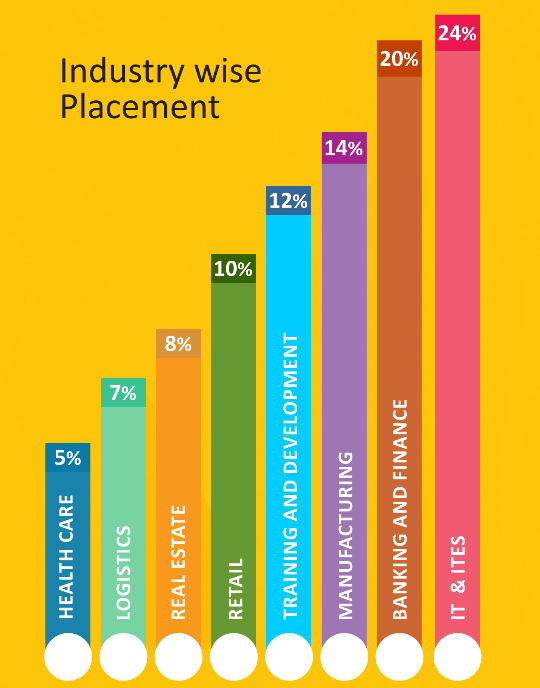 placement
The Placement cell is an Integral part of SNS Institutions. It continuously monitors the employment opportunities available in various domains. It also vibrantly interacts with diverse corporate industries and arranges the campus interviews for the eligible students. Training is provided to the students based on their interest. 
In addition to Placement of students, the Placement Cell also arranges Guest Lectures / Workshops by Eminent HR / Technical Professionals from IT, ITeS and Core Industries at regular intervals, to make them "Industry Ready"

With these initiatives, majority of our students are placed in topnotch companies.


THENDRAL A

ILAKIYA C
Blackboard Learning 
4.2 L PA

SANTHEEP KUMAR V
Blackboard Learning
4.2 L PA

SONIYA S
Blackboard Learning
4.2 L PA

Chidambara Selvan M

Sowndarya M

Venkatesh P M

Nikesh K

Prajhwal K S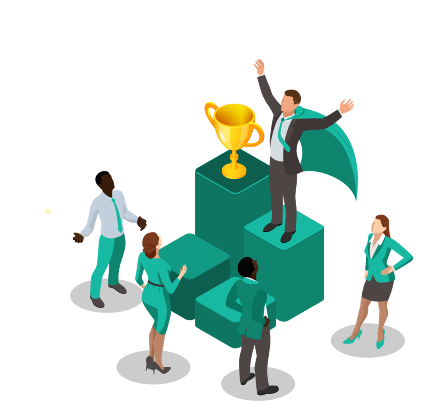 our
360 degree
training

technical skills development