the way of life
social responsibility initiativeS
At all our institutions, through Social Responsibility Initiatives (SRI) is taking responsibility for one's own actions. It is a promise everyone should make for the society while working for the social, cultural and, ecological causes. These responsibilities are ethically binding and propose that each person acts in such a way that minimizes the adverse effect to those immediately around them. 
SNS-SRI believes that something more than simply imparting of knowledge and skills to the students. As an active agent of social change, SNS takes on voluntary actions in the creation of a culture of social responsibility in society through a myriad of activities that address both our own competitive interests & welfare of the society.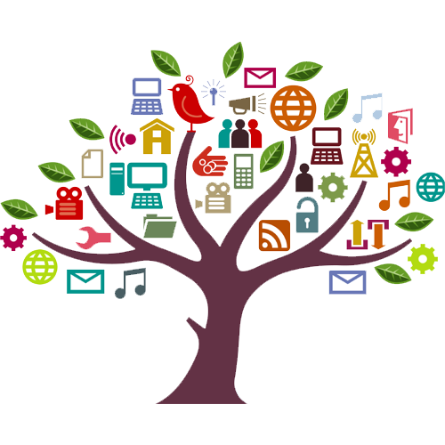 supporting pm initiatives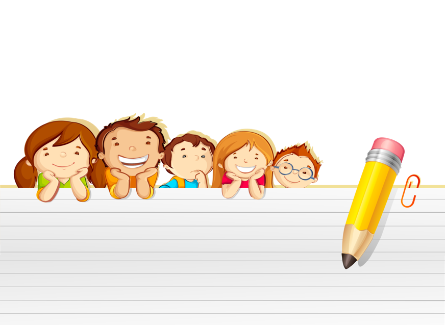 support to younger generation

school
events
We constantly reach the youth community to support and enhance activities and programmes for talented and motivated minds, providing an appropriate competitive forum
Programmes Offered

Design Thinking Workshops
Business Model Canvas Workshops

Fitness Awareness
Medical Camps
Outbound Training
service to community
extensional

activities
Young minds at SNS are constantly inspired and educated to understand the values and philosophy of serving to the nation and society.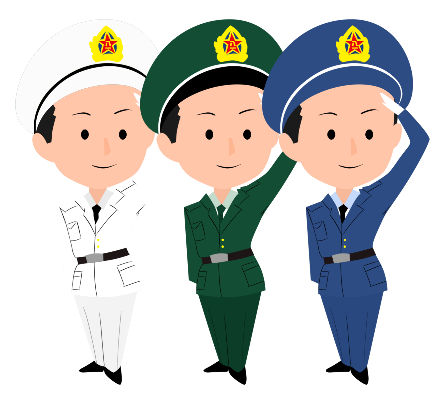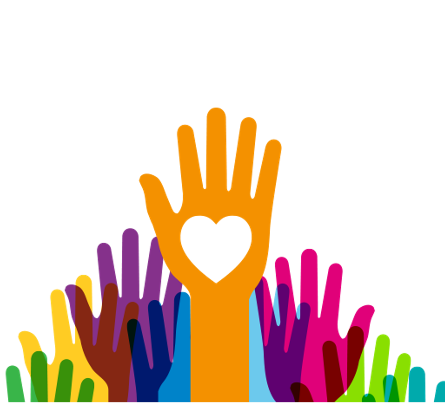 service to society
social

activities
A kind gesture can reach a wound that only compassion can heal! Our student and faculty community constantly volunteer to social welfare activities.
fun and gigs
celebrations
A place of light, of liberty and of learning. Its a culture in SNS to celebrate the important festivals together, creating a sweet, positive, happy and hopeful atmosphere. 

Festival Seasons

Pongal
Onam
Christmas
Teacher's Day
Women's Day