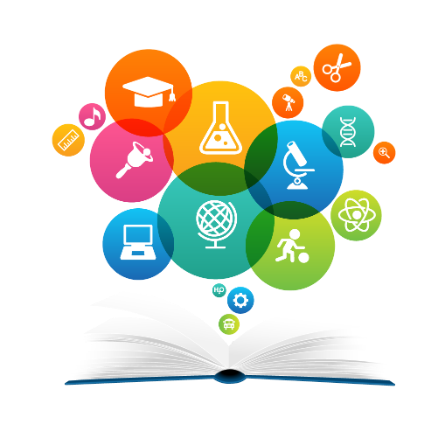 the learning alley
C
ENTER FOR
L
EARNING AND
T
EACHING
CLT offers unique and intensive professional development opportunities for faculty members to enhance culturally responsive teaching strategies and incorporate intercultural perspectives in curriculum by applying Design thinking strategies. CLT also takes an evidence-based approach in advocating effective learning and teaching practices, curriculum planning, services to support the use of technology in education, and institutional policies and infrastructure to enhance the learning environment.
supporting pm initiatives
1
Encourage collaboration and goodwill among faculty and staff to foster ongoing contribution to the college community
2
Provide pedagogical and technical consultancy services to faculty community in support of teaching and learning excellence
3
Support effective and efficient methods of assessment, aimed at improving the practice of learning in the moment, in a course, in programs, and across the curriculum.
4
Provide a structured program for one-on-one consultations and classroom teaching observations as a way of delivering formative feedback for faculty and providing mentoring relationships with early-career faculty.
5
Promote problem/project-based learning and teaching practices and support the scholarship of teaching and learning.
6
Transform student learning experiences by providing professional development opportunities for faculty and graduate teaching assistants.
experts with growth mindset
f

aculty

d

evelopment
To strengthen the horizon of teaching and learning process by mutual transformation of thoughts, ideas and experiences and to update teachers about the advancements in teaching-learning process including latest approaches, tools and techniques. Our Faculty members are continuously encouraged to upgrade their skills by taking up online courses or involving faculty development programmes.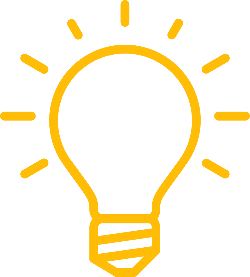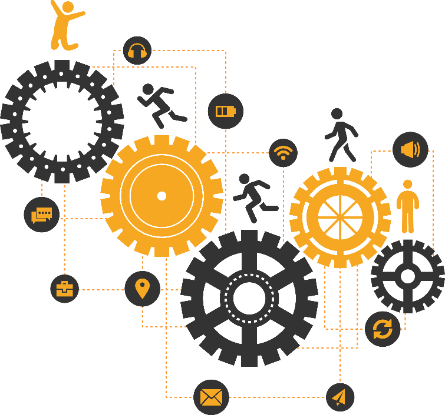 student centered EXPERIENTIAL LEARNING
S

TUDENT

D

EVELOPMENT
A

CTIVITIES

Various number of student development activities are constantly being practiced in each classrooms, enforced by our Center of Learning and Teaching.
industry Based Cases
Students are provided with an industry connected real cases linked with the concept or subject, where the students got to explore how their learning are applied in the real world situations. 

learning by doing
Different modes of classroom presentation and demonstration are practiced to increase student engagement, and the students are continuously encouraged to learn and work on industry connected real world projects and consultancy connected with upwork, which gives them hands on experience and practical experience in underline learning.
INNOVATIVE TEACHING AND LEARNING PEDAGOGIES
Best practices
Integration of technology into education has enhanced the teaching/learning process to a higher level. The effective use of ICT in pedagogy has helped in grabbing the attention of the student throughout the session. Teaching-learning through various best practices such as Flipped Classroom, Role Play, Case Study, Group Discussion, Small Group Learning, Problem Based Learning, Project Based Learning etc., has elevated the level of it.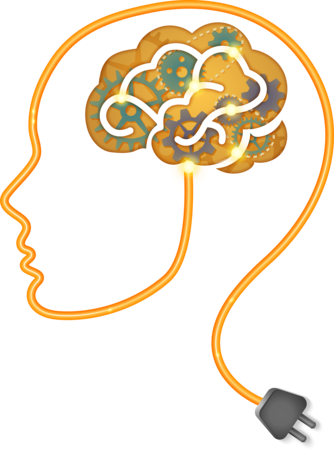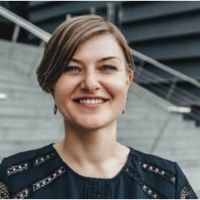 Ms. Dovile Jodenyte,
International Studies Centre Chief coordinator
Vilnius Gediminas Technical University (VGTU), Lithuania Europe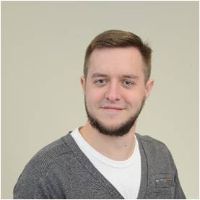 Ričardas Leščinskas,
Head of LinkMenų fabrikas prototyping laboratory
Vilnius Gediminas Technical University, Lithuania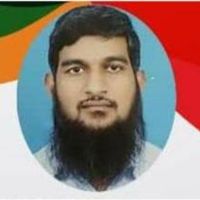 Dr.Khaliqur Rahman
PROFESSOR
Aligarh Muslim University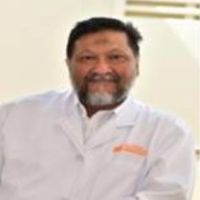 Dr.Atif Iqbal
professor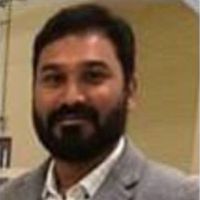 Dr.T.Gunasekaran,
Program Director
Higher college of Technology, Muscut, Saltanate of Oman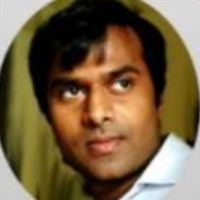 Dr. Venkat Bakthavachalam,
Lecturer
University of West of England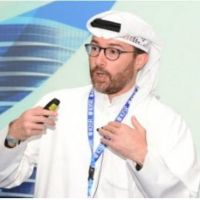 Dr. Bassam N Suhaibar,
Manager & Associate research scientist, 
Kuwait institute of scientific research, Kuwait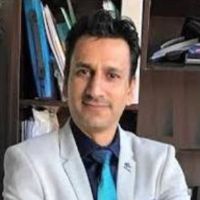 Dr.Omar Aziz,
Lecturer
School of Business and Law, CQ University, Australia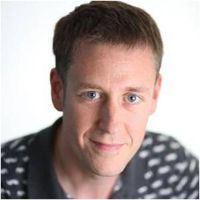 Dr.Alex Fenton
Lecture in Digital Business
Salford Business School, United Kingdom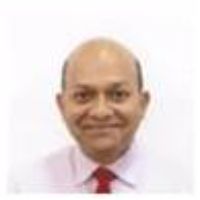 Dr.Narendar .V.Rao
Professor in Finance.
North East Illinios University,Chicago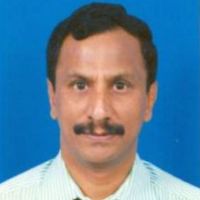 Dr.Dhanushkodi Rengasamy
Professor, Department of Accounting, Faculty of Business
Curtin University, Malaysia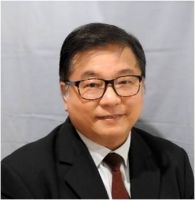 Dr ChunChe Lance Fung
Emeritus Professor
Murdoch University, Australia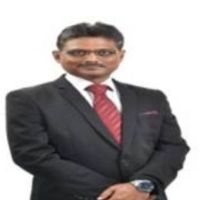 Dr. Elango Natarajan
Professor
Department of Mechanical Engineering, UCSI University, Malaysia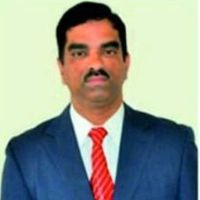 Dr.Ravichandran Krishnamoorthy
Professor
Newyork Insitute of Technology Abu Dhabi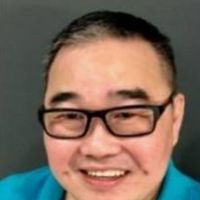 Mr. Kenny Yee
Vising Professor
 Malaya Wales University Malaysia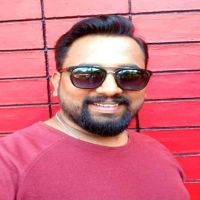 Dr.Dhanesh G Mohan
Postdoctoral Research Fellow
Shandong University China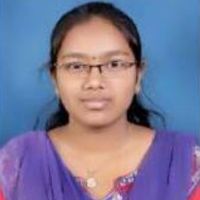 Ms.R.Anjana
Quality Analyst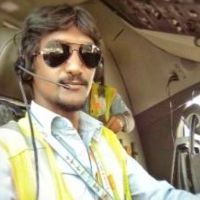 Capt.Santhosh
Flight Instructor
Saudia Airlines B747 Saudi Arabi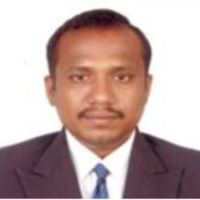 Mr.A.M.Sathish Kumar
Section Manager
India Kawasaki Motors Pvt.Ltd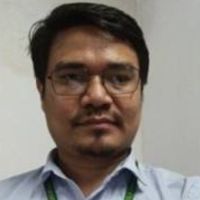 Mr.Khaidem Sashikanta Singh
Senior SecTIon Engineer
South Eastern Railway India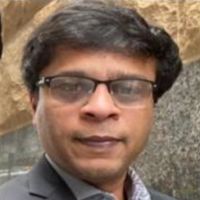 Mr. Mahendra Sekaran
Director of PM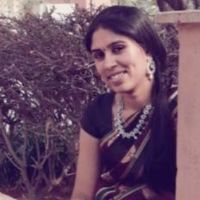 Mrs.K.R.Soundarya
Soware Engineer
Zoho Corporaon Pvt.Ltd Chennai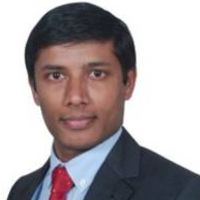 Mr.Gopinath Paramasivam
Researcher
Helmholtz Zentrum Berlin Germany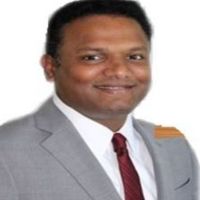 Mr.Patrik Amalraj
Startup mentor
Smart Venture Design Chicago, USA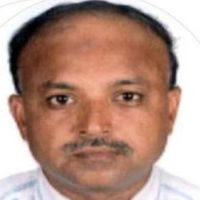 Mr.Khaja Mohideen
Asst.Vice President
Mertopolitan Stock Exchange India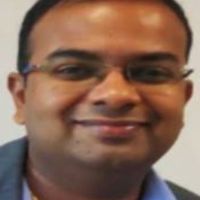 Mr.Pradeep Ramakrishnan
gm
Securities and Exchange Board India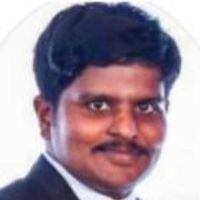 Mr.Sivapazham Arumugasamy
Asst.manager
National Securites Depositary Ltd India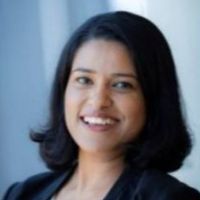 Ms. Deepa Mohanchander
data governance steward
Coca Cola Amatil Ltd, Australia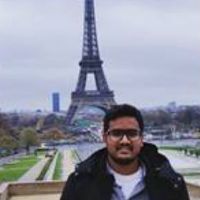 Dhanvanth Ponnuswamy
Product Design Engineer
Mercedes Benz Research & Development India, Bangalore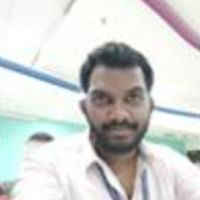 Mr.Vishnuprakash Palanisamy
SDET Quality Engineer 3
Walmart Labs Pvt Ltd Bangalore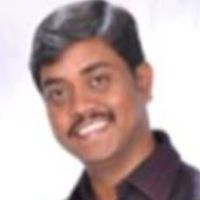 Mr.C.Swarup Prasanna
Sofware Development Manager
 AMAZON, USA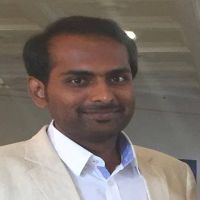 Mr.Dhanapal Eswaran
Buisness Analyst
TCS, United Kingdom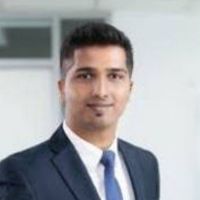 Mr.Charles Durairaj
Chief Interactivity Architect 
Siemens, Singapore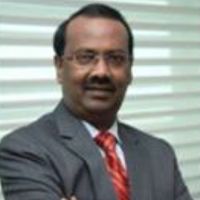 Dr.P.K.Sundaramoorthy
 Vice President (Asia), Director (India) 
Hunter Douglas Asia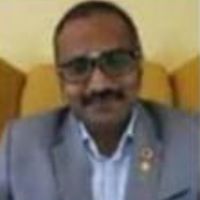 Mr. Pukalenthi Theviannan
Founder
Giat Soluons Sdn Bhd Malaysia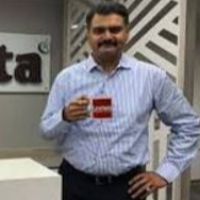 Mr.S.Shriram
Vice-president
Levista Coffee Bengaluru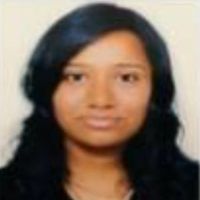 Mrs.Radha Thamilmani
 Lead, Leasing & Factoring FS Department
RaboBank Netherlands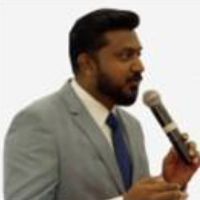 Mr.Gerard William
 Manager-Learning & Development 
CMA-CGM Shared Service Centre (I) P.Ltd Chennai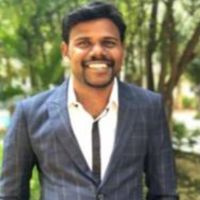 Mr. Shravan Kumar
Lean Expert in Manufacturing Systems 
BMW Chennai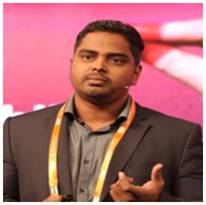 Mr. Bharani Kumar Depuru
Data Scientist, Director 
INNODATATICS & 360DIGITMG USA