Master of business administration
DEPARTMENT facilities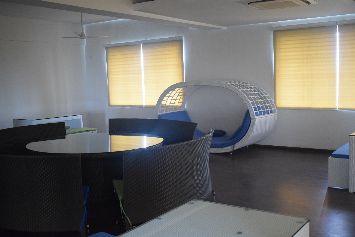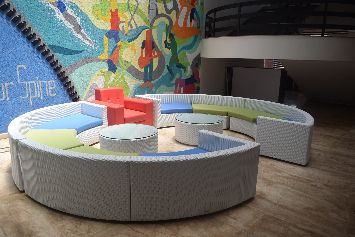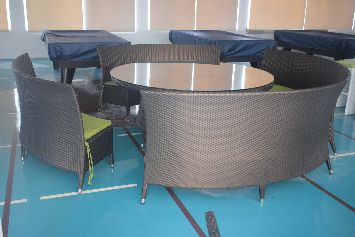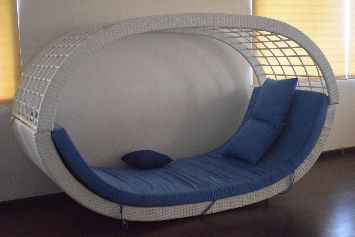 learn by doing
internship studio
Our internship studio provides a learning-based-ecosystem interior-ed with technical and organizational aspects of the corporate. The studio provides a good-workable effective-reliable internet connectivity, and other required facilities for working on projects and business interactions. 

gear up to startup
startup
studio
Students who got forward-thinking and strive for results-oriented actions spends their time in the StartUp studio, aiming to materialize their ideas faster than they can imagine. Being maker and an executor, students are practiced to build startups that power up to create and grow businesses making meaningful impact. All the resources and intelligence applied empowers the individual into an entrepreneur.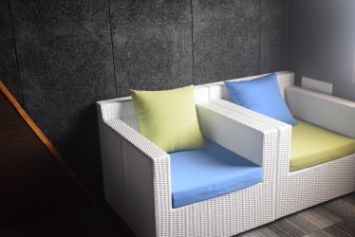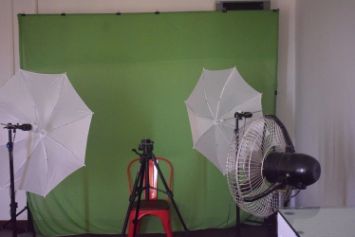 lights, camera and action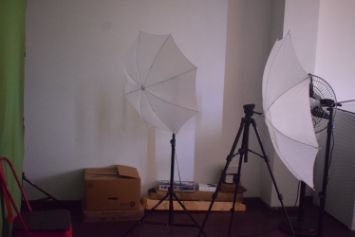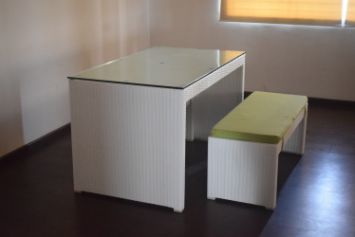 SNS B-SPINE was established in the year 2020, with state-of-the-art facilities for various laboratories, a well-equipped seminar hall, Wi-Fi enabled SMART classrooms to support e-Learning and a departmental library etc., The campus is equipped with diversified laboratories for the MBA graduates installed with required software for the needs of the students covering the curriculum.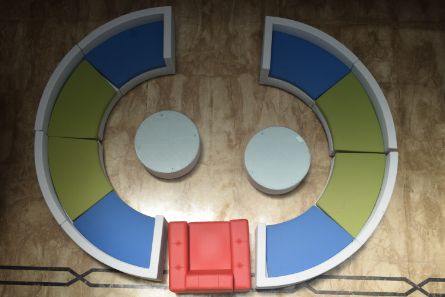 spine
the glue
play with a purpose
Bonded with Business Behaviors @ Out Bound Training

Bowl a Googly and out-win your trade competitor



Swim in the pool of Business Dreams
May the Music of your minds with novel ideas ring out loud.
Feel the Splendorous SPINE and be energized
Let the market tremble since your marketing muscle is strengthened by dumb-bell